TRIPLE PROTECTIVE –
PERFECT FOR ALL SITUATIONS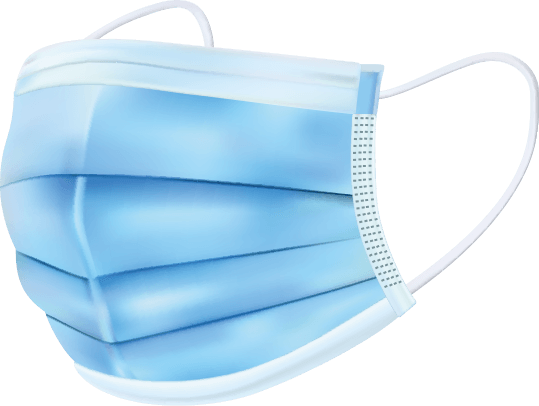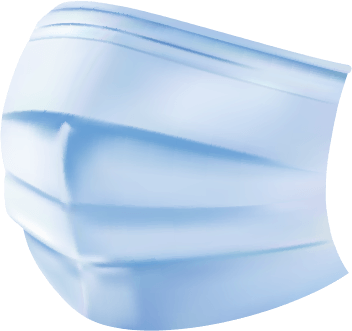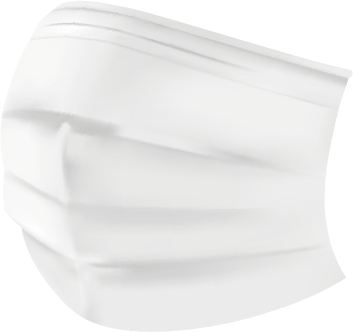 WHY ANTIMICROBIAL
& ANTIVIRAL ADDITIVES?
Effective measure against the spread of viruses and bacteria
Perfect systematic addition
Precisely coordinated mechanisms of action
Optimal application possibilities on different textiles
Best test results through combination of additives
TEST RESULTS WITH DIFFERENT CORONA VIRUSES
Thanks to our targeted and consistent research, we can offer our customers a highly effective and broad product portfolio against the spread of the pandemic.
How do the antiviral properties work?
The outer lipid envelope of the virus is destroyed
Oxidation of the core capsid and the single-stranded virus RNA
Protein modification of the envelope proteins
Nucleic acid (genome): destruction of the H-bonds (collapse of the secondary structure) or chain breaks of the nucleic acid through modification of the base
Self-cleaning within two hours
Developed for finishing textiles with antibacterial, antimicrobial as well as antiviral properties.
They are suitable for different types of application such as coating, kiss roll, spraying and printing.
Fields of application are protective textiles like face masks, gloves, coveralls or home textiles – please note the washing instructions (temperature resp. frequency).
End use
Protective textiles, home textiles, automotive, aviation industry
Application
Padding, kiss roll
Characteristics
Antimicrobial – antibacterial
Water- and oil-repellent
PFOS- and PFOA-free
Washable 20 x at 40 °C
End use
Protective textiles, home textiles, automotive, aviation industry
Application
Padding, kiss roll, spraying
Characteristics
Antimicrobial – antibacterial
Water-repellent
PFOS- and PFOA-free
Washable 5 x at 40 °C
End use
Protective textiles, home textiles, automotive, aviation industry
Application
Padding for all fibres, kiss roll
Characteristics
Antimicrobial – antibacterial
Antiviral (ISO 20743/18184)
99% reduction of coronavirus
Washable: multiple times at 40 °C
End use
Protective textiles, home textiles, automotive, aviation industry
Application
Padding for all fibres, kiss roll, spraying
Characteristics
Antimicrobial – antibacterial
Antiviral (ISO 20743/18184)
99% reduction of coronavirus
Washable: multiple times at 40 °C
End use
Protective textiles, home textiles, automotive, aviation industry
Application
Padding for all fibres, kiss roll, spraying, exhaust
Characteristics
Antimicrobial – antibacterial
Antiviral (ISO 20743/18184)
99% reduction of the Feline coronavirus
For all fibres
High wash resistance: 100x at 70 °C
End use
Protective textiles and coveralls
Application
Coating, printing
Characteristics
Antimicrobial – antibacterial
Water- and oil-repellent
Watercolumn up to 10 m possible, depending on application
Breathable
ASTM 1670
Washable: multiple times at 40 °C
End use
Protective textiles and coveralls
Application
Coating, printing
Characteristics
Antimicrobial – antibacterial
Water- and oil-repellent
Watercolumn up to 10 m possible, depending on application
Washable at 40 °C
End use
Protective textiles, home textiles, automotive, aviation industry
Application
Padding for all fibres, kiss roll
Characteristics
Antimicrobial – antibacterial
Antiviral
Air-refreshing
End use
Protective textiles, cloth, home textiles, automotive
Application
Foam coating, printing
Characteristics
Antimicrobial – antibacterial
Antiviral
Air-refreshing
Testing of different textile qualities (polyester, cotton, etc.)
Positive test results from different laboratories according to DIN 18184
High availability and fast delivery
Worldwide network
Personal consultation